Article Written by Lauren Van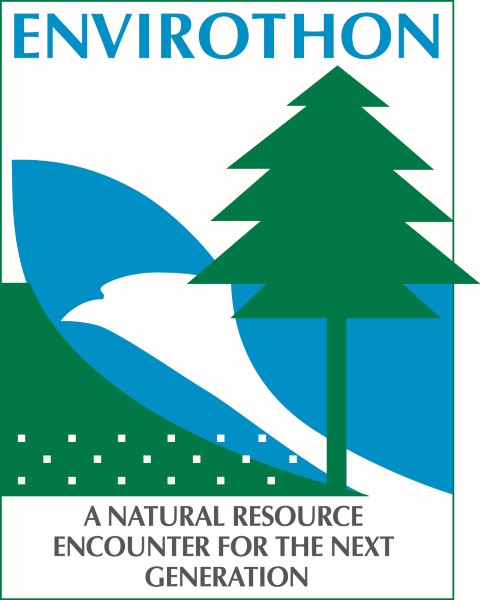 The Envirothon is an annual science competition for high school students. Run by the National Conservation Foundation Envirothon non-profit organization, the competition allows students to pursue interests in the environment and related sciences. The program is run online with projects submitted through their website and is open to all students in North America. Submissions are now open, but the final competition takes place over five days during either July or August.
Historically, the first competition of its nature was established in 1979 and held in Pennsylvania. Originally named the "Environmental Olympics", the competition had about 40 teams in total has grown to an international level with countries such as Turkey, Japan, and Australia holding their own competitions at various times during the year. 
This year's competition is focused on water quality and how water resources affect human, animal, and plant populations. A strong understanding of the local water resource management systems is required for the project. Teams must consist of five members, working together to demonstrate their knowledge and research in the science of the environment.
Because the competition is a collaboration across multiple countries and areas of the world, intense coordination, organization, and planning is needed to ensure equal and fair judging. The National Conservation Foundation is a non-profit and therefore must raise donations and funds to cover the expenses of the Envirothon competition. Several leading corporations and organizations come together to help sponsor the event and provide prize money for the winners. The regions are divided into state provinces based upon geography and the number of students participating.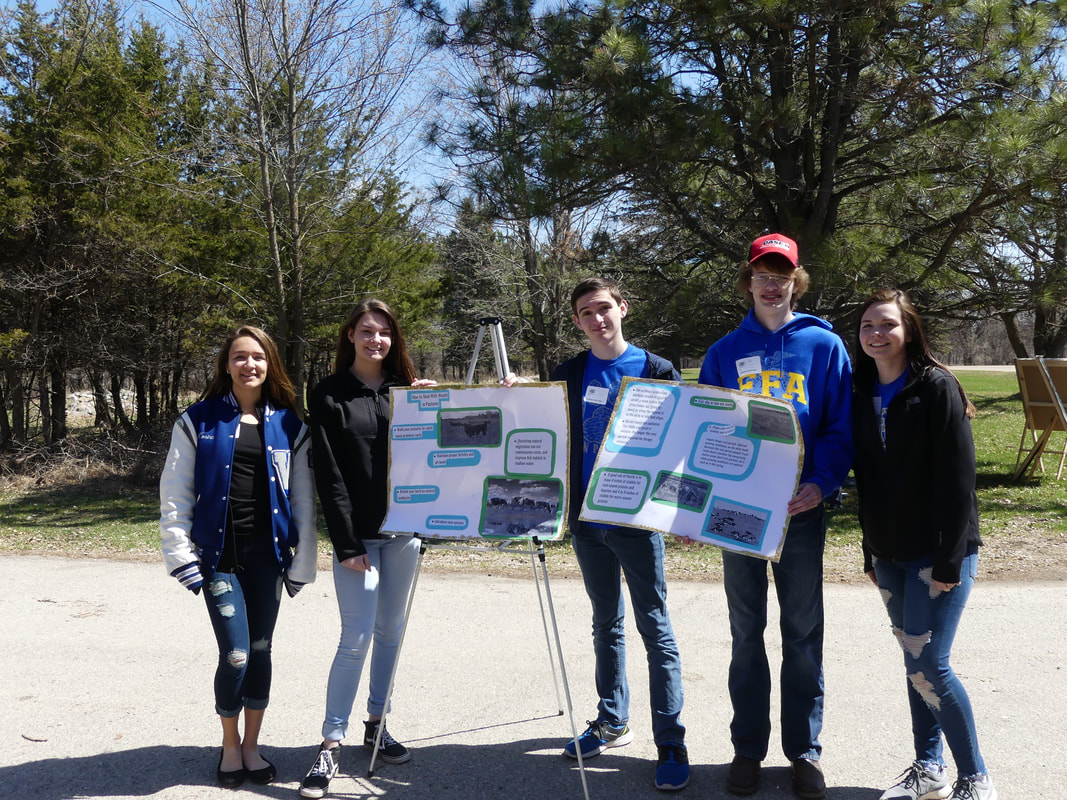 Before submitting an entry, each student must complete an online course through the website focusing on their choice of one of the following: Aquatic Ecology, Soil/Land Use, Forestry, or Wildlife. The final event at the end of the summer consists of training, testing, and presenting session. The presentation weighs the most in the competition where the teams will present orally their findings, research, and project. The oral presentation is twenty minutes long, with an additional ten minutes in the end for the judges to ask questions. 
If you would like to form a team and enter the 2020 competition, you can visit this website. https://envirothon.org/