Destination Imagination Team Challenge
Article Written by Lauren Van
The Destination Imagination Team Challenge is an annual science event that allows teams from around the country to participate in a fun, interactive challenge. This event is open for students in kindergarten through university to participate. Teams of up to seven students can select to focus on one of eight challenges. A Team Manager, either a parent or a teacher, is necessary to enter the challenge but does not assist the team when working on their project. Each challenge focuses on a different aspect of science ranging from research to invention design. The team will then choose a location to participate. In California, there are multiple regional competition locations taking place on February 22 and 29. 
Taking place in 45 states and 30 countries, the 2020 Destination Imagination Team Challenge is an international-level competition with a growing number of participating teams and volunteers. Each year, almost 40,000 dedicated and enthusiastic volunteers help run more than 200 Destination Imagination regional tournaments around the world.
Teams participate in two different rounds of the challenge. The central challenge, chosen by the team before the competition is 60 percent of the total score and requires an abundance of invested time to complete over a period of two to four months. In addition to the central challenge, 15 percent of the total score is the team choice elements. Before submitting, the team is asked to select aspects of their project that they would like to highlight. The remaining 25 percent of the score is the instant challenge. On the day of the tournament, the teams compete in speed rounds of science trivia and labs that are judged in addition to their projects. Based upon their grade level, the team will be judged in the elementary, middle, high, or university level.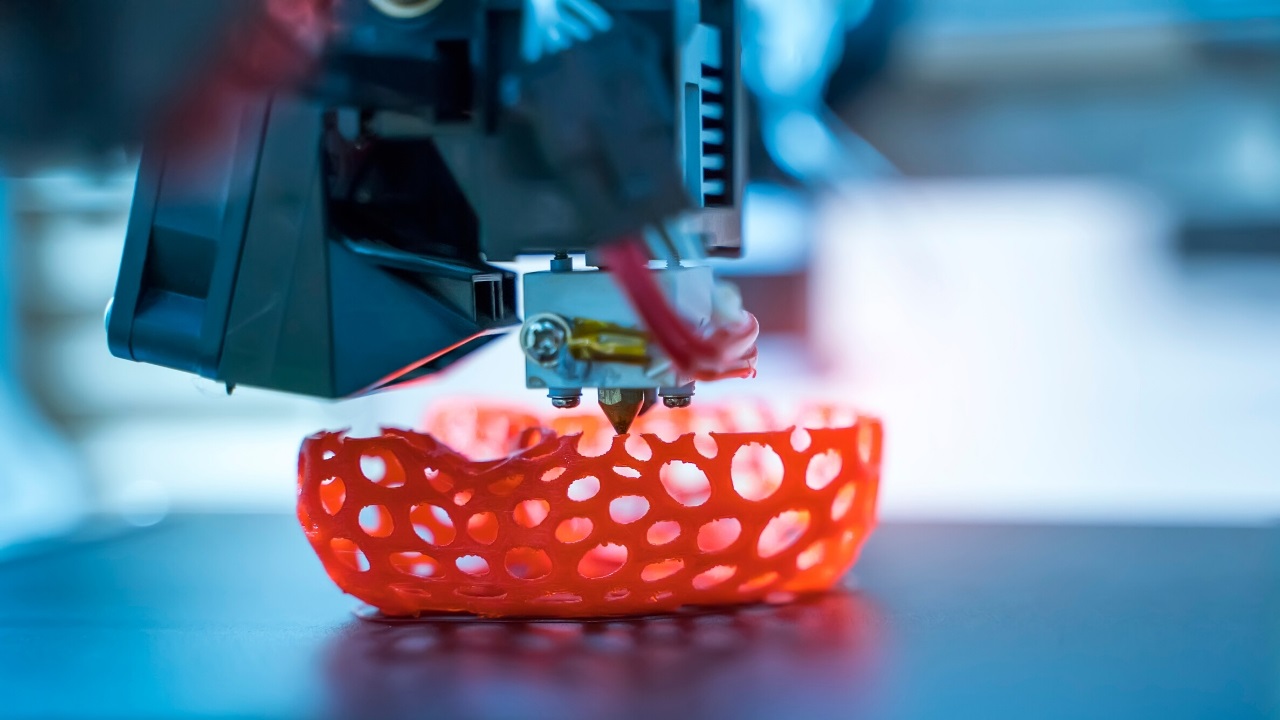 In May 2020, more than 1,100 of the highest-scoring teams will be invited to the Global Final Destination Imagination Team Challenge tournament in Kansas City, Missouri. The event will feature the tournament in addition to interactive exhibits, workshops, pin trading, events, and more. 
Good luck to all those participating at the regional challenge next month and look forward to an update on the advancing teams next month!